We are expanding, we are moving Meads from our current shed and leaving that space to focus on the Oaked Gold range of Heirloom Wines. Providing Ministry of Mead with its own spaces means it can grow on its own rather than as a label of Oaked Gold's. 
We are working on opening a production area and Cellar Door in the old ANZ Bank building in Crookwell and are hoping for a November/December launch here.
This enables you to visit us, to see the Meadery in operation, to view the process of honey to bottle, and of course, to sample and acquire our Meads.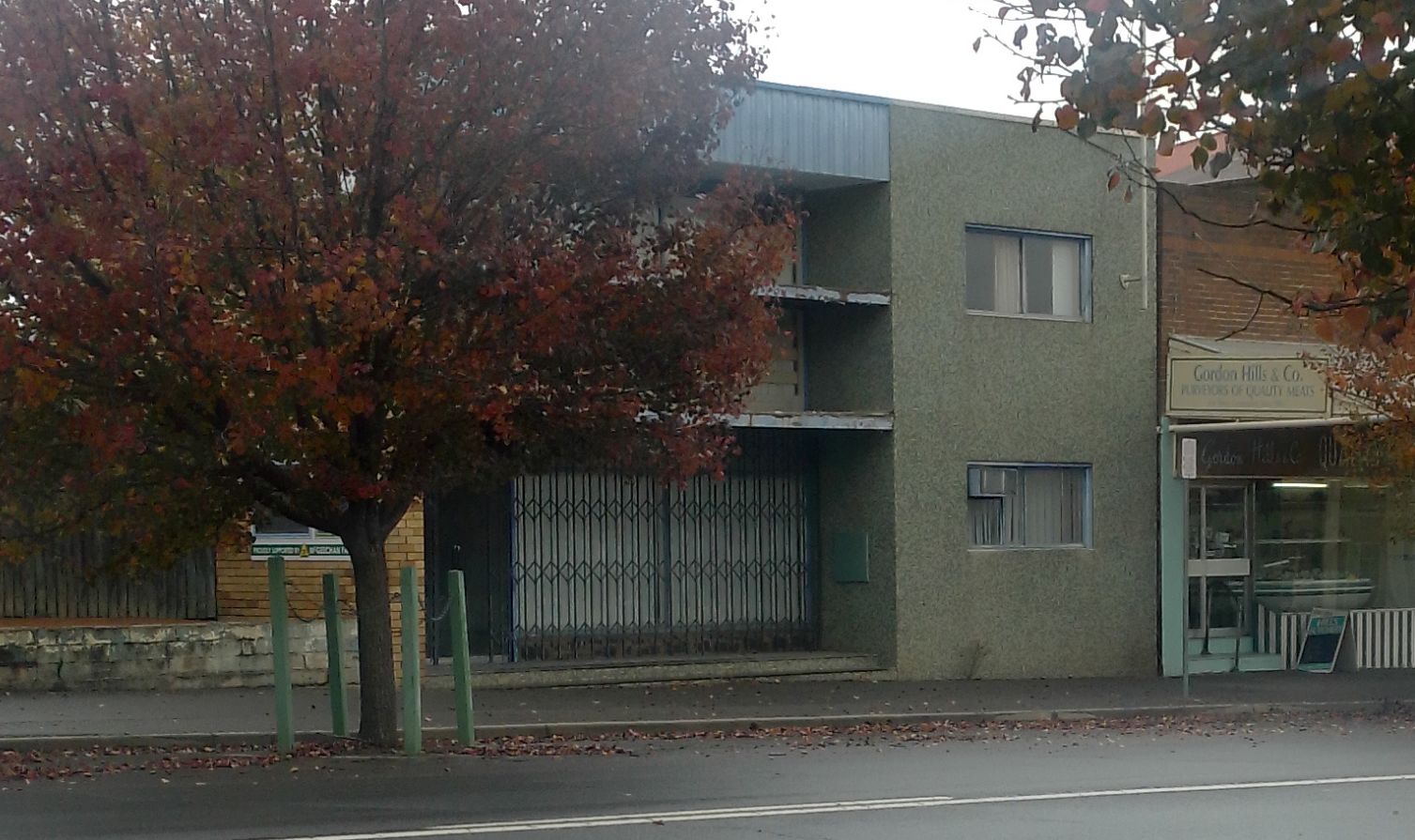 As well as expanding our operational space, we are planning on growing our operations here by applying for a packaged liquor licence. This enables us to share the craft produce of other artists as well as providing a retail outlet for the works we create in collaboration with others.
Having spent just a little time wandering the craft drinks industry, I quickly learnt that it is not just me who views their product as their art form, there are many who take this same approach, these are the artists who work with passion, they are enthusiastic and they are inspiring; and they really do treat their liquor as an artform. 
Not all liquor is art, most of it is a mass produced consumable product. But some is, some is pure art. This is where our focus is, on the liquids that were viewed as an art form by their creator.
This is why we are naming our packaged liquor outlet, Liquor as Art. This name reflects the range we will be carrying and the nature in which it was crafted.